Denied is out now!
September 2014
Version 1.0.0 is now available via the Mac App Store!
Starting today, bands you can't stand will no longer annoy you while listening to Spotify. With Denied you can:
Skip songs by artist, title or album.
Specify match criteria: starts with, ends with, contains or equals to.
Optionally show notifications when a song is skipped.
Keep track of how often a rule is used.
Quickly suppress rules or temporarily stop skipping entirely.
If you're a member of the press, have a look at the Press Kit and official Press Release.
---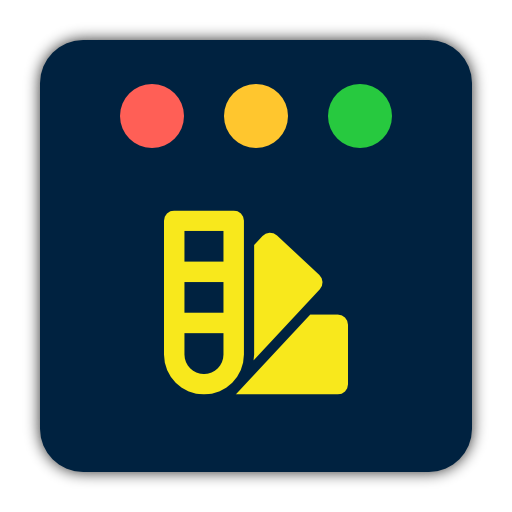 Carbonize
Beautiful images of code
Generate gorgeous images from your code snippets. Ready to save or share.
Photo by Brian Patrick Tagalog on Unsplash

Denied
Skips terrible music
Denied saves your ears from Nickelback or any other band, song or album. It sees what you're playing in Spotify and iTunes (including Apple Music) and automatically skips songs that you dislike.
Photo by Michael Aleo on Unsplash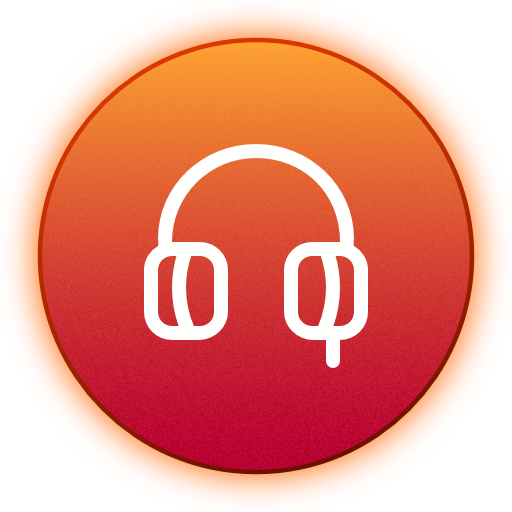 Relax
Mutes internal speakers
Relax automatically mutes your internal speakers and pauses music apps when you disconnect headphones.
Photo by wu yi on Unsplash