Carbonize is now Petrify and works completely offline
December 2020
Version 2020.5 is the biggest update to Carbonize Petrify since it launched! With the new name comes an editor that works completely offline.
Changed
Carbonize is now Petrify.
The editor works completely offline.
The design of the editor better fits the application window.
Note: if you want to migrate your settings and themes to the updated editor, use the Migrator in Preferences.
Added
A migrator to move settings and themes from the previous, online editor over to the new offline version.
Removed
Unsplash background images. The updated, offline editor currently does not support automatic images through Unsplash.
Adding a background image through a link.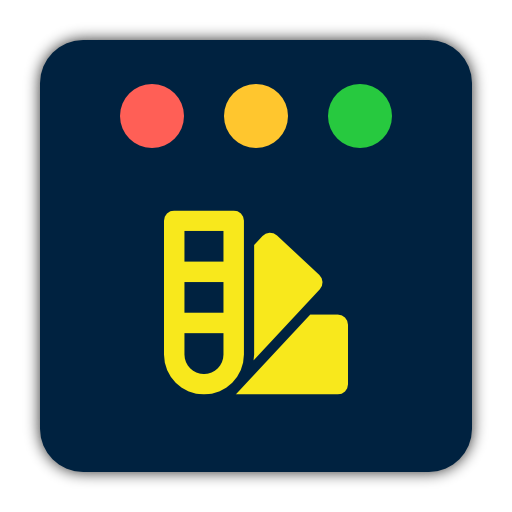 Shareable images of code
Generate gorgeous, highly customizable images from your code snippets. Ready to save or share.
---