Relax v2020.1 is out now
April 2020
This release includes a new crash reporter, introduces an Internet Access Policy file and fixes a few bugs.
Most notably Relax will remember its position in the menu bar after dragging it around. 🧲
You can get it on the Mac App Store!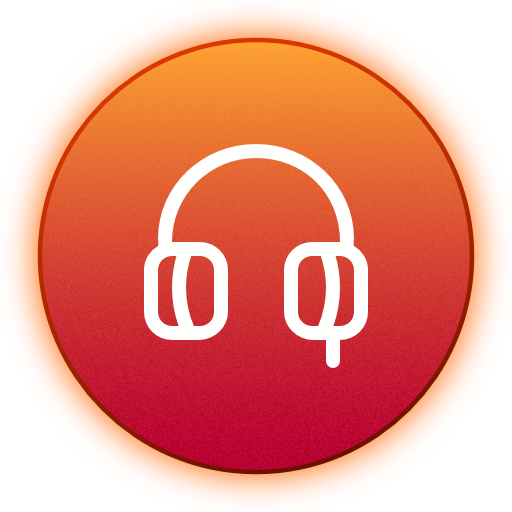 Mutes internal speakers
Relax automatically mutes your internal speakers and pauses music apps when you disconnect headphones.
---