Sonos, Spotify and Denied
August 2016
Sonos came out with some interesting news today: they've partnered with Spotify to enable control over Sonos speakers directly from Spotify's mobile and desktop apps.
For Denied, this is great news as the official Sonos app is not supported and horrendous songs can reign freely over anyone using a Sonos setup. This future updates should put and end to that.
It's not entirely clear when you can expect this option to land in Spotify's apps, only that it will be in beta this October.
Source: The Next Web
---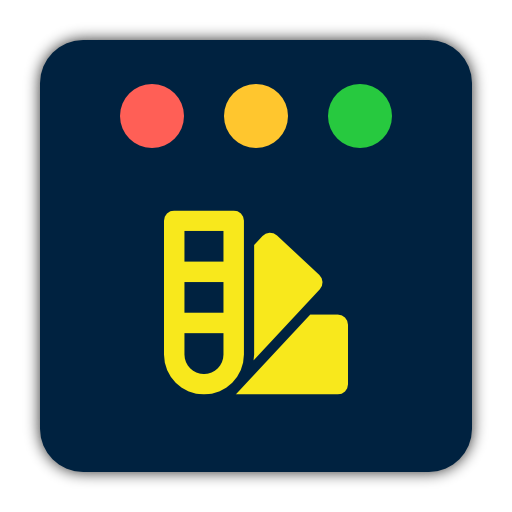 Carbonize
Beautiful images of code
Generate gorgeous images from your code snippets. Ready to save or share.
Photo by Brian Patrick Tagalog on Unsplash

Denied
Skips terrible music
Denied saves your ears from Nickelback or any other band, song or album. It sees what you're playing in Spotify and iTunes (including Apple Music) and automatically skips songs that you dislike.
Photo by Michael Aleo on Unsplash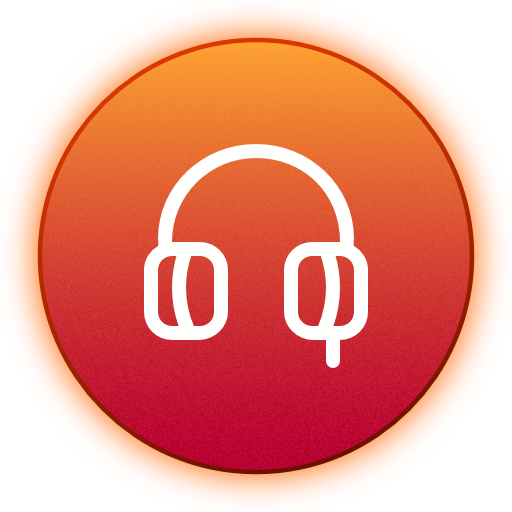 Relax
Mutes internal speakers
Relax automatically mutes your internal speakers and pauses music apps when you disconnect headphones.
Photo by wu yi on Unsplash