Spotify Family
October 2014
I know quite a few people who share a single premium Spotify account with their partner/kids/dogs/cats so they don't have to spend the $10/€10 a month extra per account. The drawback is that only one user/pet can use the account at the time; so if you're blasting Queen and Azrael wants to listen to some Snoop Lion, you're out of luck and will get cut off.
Spotify has come up with a solution for this, called Family, and it's pretty great.
Instead of paying the full price for each user, Family comes with a discount for each extra user you connect. This means that instead of having to cough up $50 for five users, you'll be charged only $35,99.
Spotify Family 2: $17.99
Spotify Family 3: $23.99
Spotify Family 4: $29.99
Spotify Family 5: $35.99
The even better part is that each user will have their own account, with their own preferences and favorites. A wonderful reason to stop the game of musical chairs and get everyone an account of their own.
---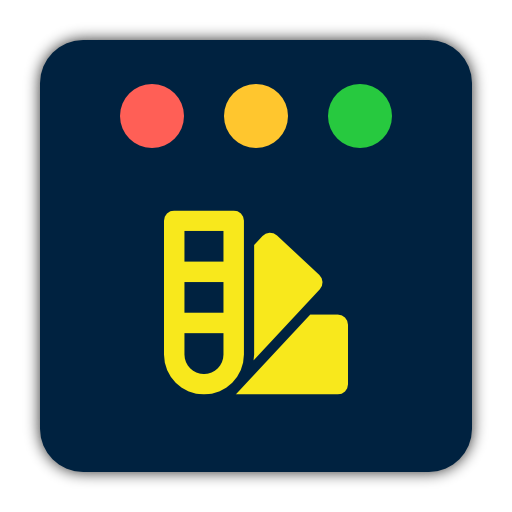 Carbonize
Beautiful images of code
Generate gorgeous images from your code snippets. Ready to save or share.
Photo by Brian Patrick Tagalog on Unsplash

Denied
Skips terrible music
Denied saves your ears from Nickelback or any other band, song or album. It sees what you're playing in Spotify and iTunes (including Apple Music) and automatically skips songs that you dislike.
Photo by Michael Aleo on Unsplash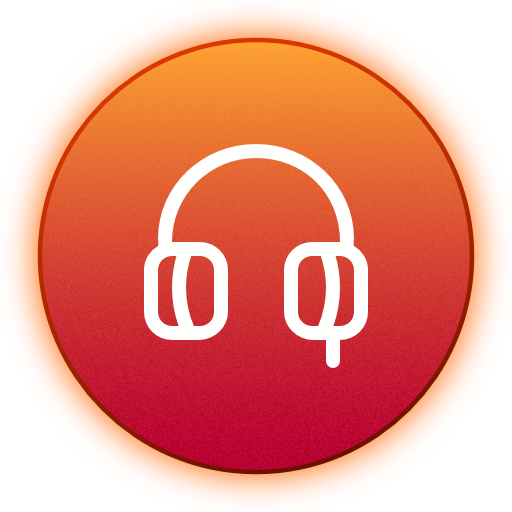 Relax
Mutes internal speakers
Relax automatically mutes your internal speakers and pauses music apps when you disconnect headphones.
Photo by wu yi on Unsplash