AirTube is now available
February 2013
"How often do you watch Web Videos on sites like YouTube, Vimeo or TED? Wouldn't it be awesome to just play those videos on your Apple TV and continue using your Mac?", asking ourselves this question is how we came up with AirTube.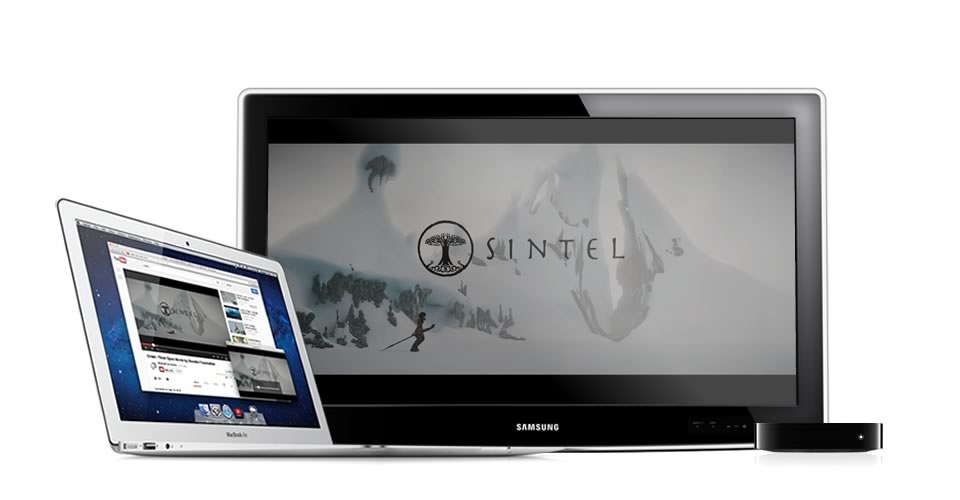 We wanted to make an app that would allow you to stream all those MP4 videos you can find on the web today to your Apple TV. Without needing to go into Apple TV apps or getting your iPhone/iPad, but just from your browser on your Mac. It's so nice to just be able to play that long talk on Vimeo or TED on your Apple TV, by dragging the link onto AirTube.
The link parsing is done by a project called quvi. The Apple TV only works with MP4 streams, so not every site supported by quvi will work with AirTube. We've tested them and added a list of sites that work out of the box here.
The app is now available for a reduced (beta) price!
---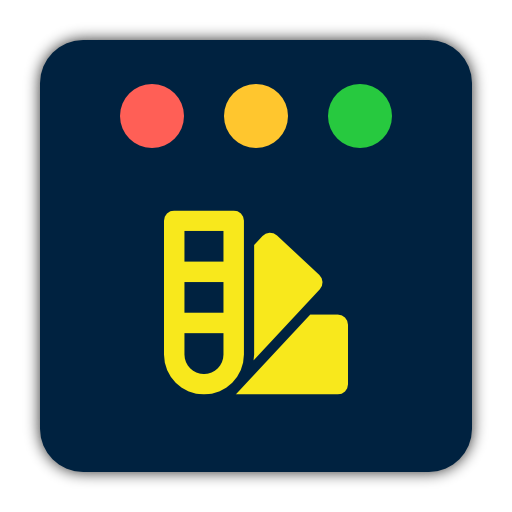 Carbonize
Beautiful images of code
Generate gorgeous images from your code snippets. Ready to save or share.
Photo by Brian Patrick Tagalog on Unsplash

Denied
Skips terrible music
Denied saves your ears from Nickelback or any other band, song or album. It sees what you're playing in Spotify and iTunes (including Apple Music) and automatically skips songs that you dislike.
Photo by Michael Aleo on Unsplash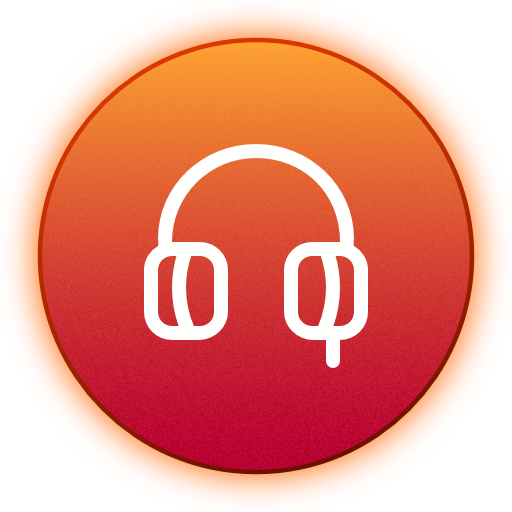 Relax
Mutes internal speakers
Relax automatically mutes your internal speakers and pauses music apps when you disconnect headphones.
Photo by wu yi on Unsplash