Denied is on sale and now supports Rdio & iTunes
October 2014
Denied's version 1.1.0 is available for download. In addition to Spotify, it now automatically skip tracks in Rdio and iTunes as well! It also features an improved add-rule-flow that lets you create new rules much faster.
Get the update from the Mac App Store, or by checking for updates in the trial version.
Denied is on sale for a limited time for just $2.99, down from $6.99!
---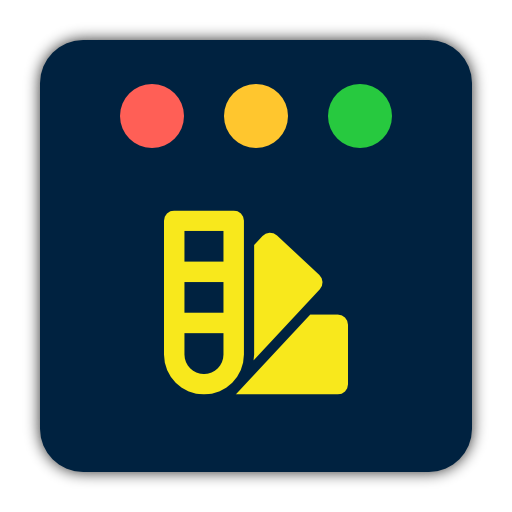 Carbonize
Beautiful images of code
Generate gorgeous images from your code snippets. Ready to save or share.
Photo by Brian Patrick Tagalog on Unsplash

Denied
Skips terrible music
Denied saves your ears from Nickelback or any other band, song or album. It sees what you're playing in Spotify and iTunes (including Apple Music) and automatically skips songs that you dislike.
Photo by Michael Aleo on Unsplash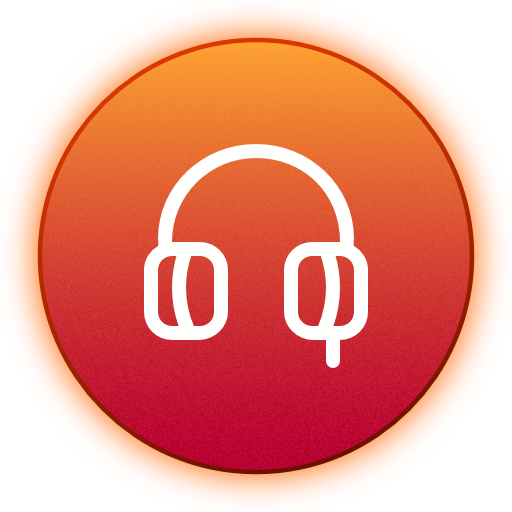 Relax
Mutes internal speakers
Relax automatically mutes your internal speakers and pauses music apps when you disconnect headphones.
Photo by wu yi on Unsplash