Denied on Wayne's World?
September 2014
Simon Blake on Product Hunt showed me this bit from Wayne's World that didn't actually inspire the name 'Denied', but totally could have:
---

Denied
Skip terrible music
Denied saves your ears from Nickelback or any other band, song or album. It sees what you're playing in Spotify and iTunes (including Apple Music) and automatically skips songs that you dislike.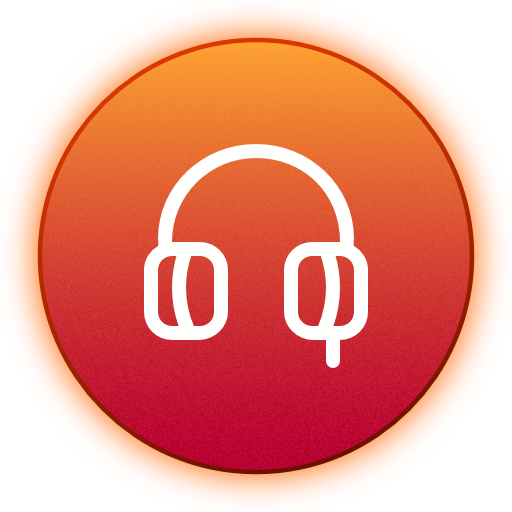 Relax
Just unplug, no drama
Relax automatically mutes your internal speakers and pauses music apps when you disconnect headphones.