Distractless
November 2012

HTML5 local storage and fullscreen API experiment. Distraction free writing in your browser: distrctless.herokuapp.com.
---

Denied
Skip terrible music
Denied saves your ears from Nickelback or any other band, song or album. It sees what you're playing in Spotify and iTunes (including Apple Music) and automatically skips songs that you dislike.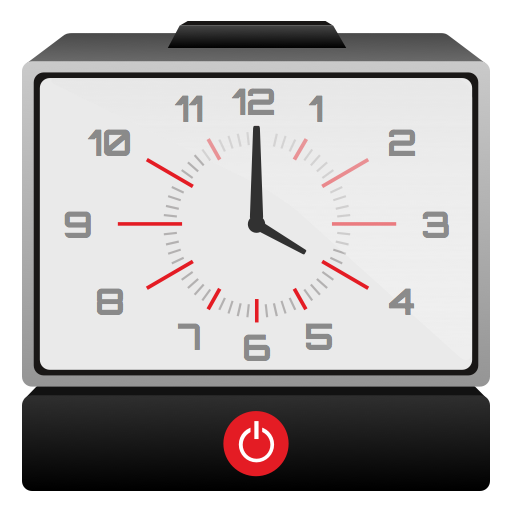 Toggluv
The smoothest way to log hours in Toggl
Toggluv is built for speed. Log your hours to Toggl and get on with your work. Currently in beta and available for preview.