I love watching web videos
January 2014

Online videos are my favorite work break. I might watch an episode of Star Trek TNG during lunch, but I watch far more online videos while I wait for some stuff to compile or just to take my mind off what I'm doing.
Tapetrap makes sure I spend less time searching and more time watching these videos. I use it daily and love how it works. Now I need your help to make it even better.
The videos I like to watch aren't available from a single website. YouTube has a lot, but definitly not everything. Maybe even less in the future, with the copyright claims a lot of video game oriented channels had to deal with lately. I wanted to get away from browsing to every single website independently, deciding what I wanted to watch and then forgetting which clips I had already seen. Or making an account for every site to overcome that last problem.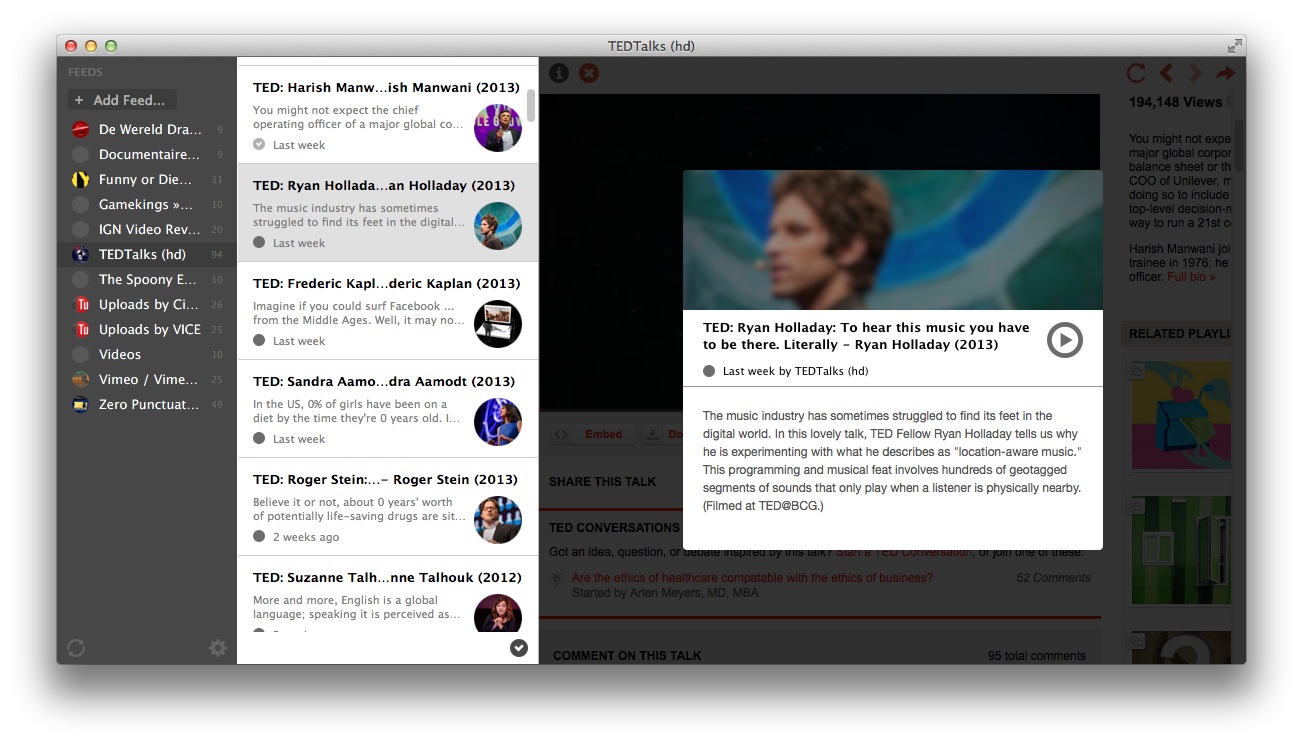 Tapetrap will hold all my favorite sites, make it easy to add new ones, play videos and remembers which I've already seen. When I have 5-30 minutes to spare, it gives me a quick overview of what's available and ten seconds later I'm watching a video. I don't even have to check where I left off if it's a series. It's pretty awesome really.
Especially while Tapetrap's in beta, I'm looking for ways to improve the experience and add features. If you're like me and follow a bunch of skateboarding channels on YouTube, TED Talks, Funny or Die, Artsy Vimeo Channels, Spoony etc. etc., download Tapetrap and let me know what you think.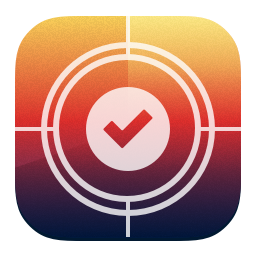 The most comfortable way to watch online videos
If you're anything like me, you watch online videos on dozens of different websites. I want to keep up with new content and easily browse clips from any site with a feed.
---