Pipvid 2.0 is out now!
October 2019
This is a huge release, with a whole bunch of invisible and some visible changes! 🚀
Most notably the entire underlying window detection and pip-toggling mechanism has been rewritten. It's more reliable and easier to expand in the future.
Secondly Pipvid now supports QuickTime 10.5's native Picture-in-Picture mode on macOS Catalina. I'm personally still a fan of Pipvid's more relaxed implementation. If you enable the option however, Pipvid will just trigger the native Picture-in-Picture Agent window when you resize a QuickTime window.
This release also supports managing the built-in PiP Agent window that apps like Safari and QuickTime use. Currently it allows you to snap out of Picture-in-Picture mode by enlarging the window beyond the trigger width that you've set in Pipvid.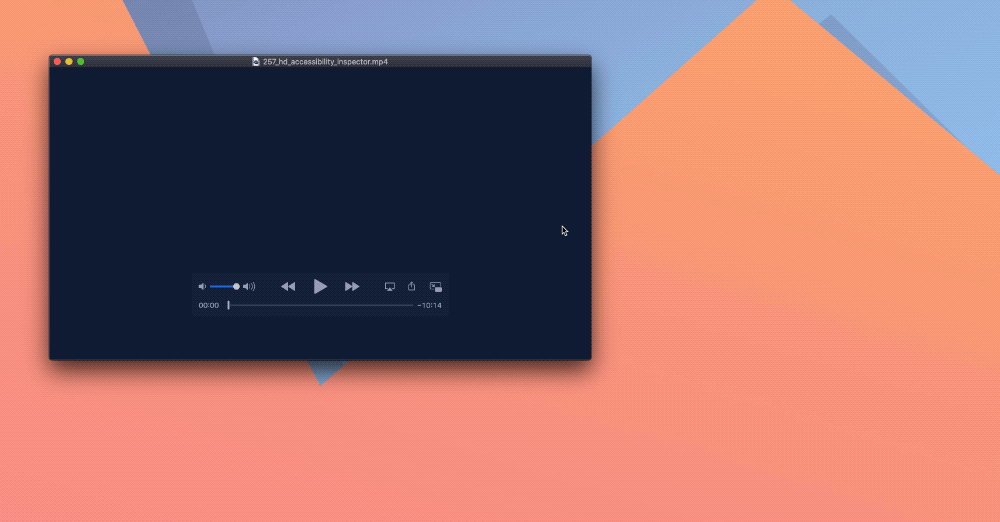 If you're a Pipvid user, some defaults have changed. Read on to see if you need to adjust your preferences.
Changed
The window detection and toggling mechanism has been rebuilt, making it more reliable and easier to expand to other apps in the future.
Assign to all Desktops now only triggers after resizing the window or when a new window is created, to reduce the times the menu pops up.
Only the window's width is considered when checking if it should enter or exit PiP.
Added
Support for QuickTime 10.5's native PiP mode on macOS Catalina! (Disabled by default.)
Support for unsticking the native Picture-in-Picture window by resizing the window. (Works when the max. window size is set to < 50%. Disabled by default.)
A setting that allows you to choose whether Pipvid sticks windows as soon as it's activated, or only when the window is resized. (Disabled by default.)
A similar setting as above, but for unsticking windows when Pipvid quits or is disabled. (Enabled by default.)
Fixed
Fixed slight glitching when dragging windows around by repositioning windows after you're done moving them.
The checkmark icon in the License Window and the Setup Wizard changes color with Light and Dark Mode.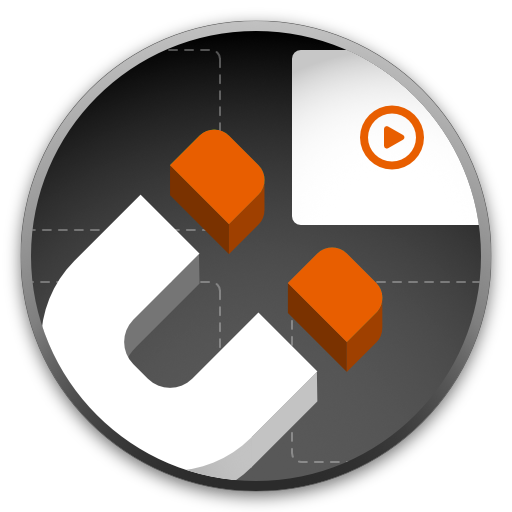 Snaps videos to any corner
Pipvid added a picture-in-picture mode to VLC and QuickTime. Ideal for watching videos in the corner of your screen while working other stuff.
---