Rammstein on Spotify
November 2014
Some bands you hope to never hear again and some bands you'd love to listen to, but then they aren't available on your favorite streaming platform.
Starting today Rammstein's no longer part of that last group; Spotify has added six absolutely fabulous Rammstein albums to its collection.
I am pretty stoked about this.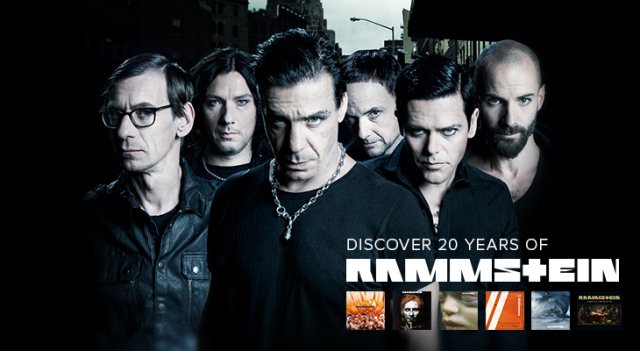 Source: Spotify
---

Denied
Skip terrible music
Denied saves your ears from Nickelback or any other band, song or album. It sees what you're playing in Spotify and iTunes (including Apple Music) and automatically skips songs that you dislike.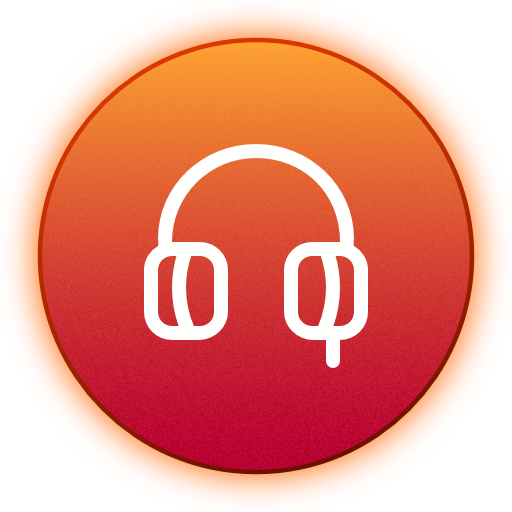 Relax
Just unplug, no drama
Relax automatically mutes your internal speakers and pauses music apps when you disconnect headphones.