A new Nickelback album
November 2014
I almost forgot to write about this, but Nickelback came out with a new album this month!
The latest release from our Canadian rock friends is called "No Fixed Address" and while there's no doubt you're still listening to Nickelback, some of the eleven tracks actually sound a bit different.
After sitting through the entire album, I found "Miss You" the most cringeworthy song and "Get 'M Up" quite enjoyable. The rap by Flo Rida on "Got Me Runnin' Around" was the biggest surprise of the experience.
Verdict: "No Fixed Address" probably won't make you a Nickelback fan if you weren't already and I'm not removing my Nickelback-rule in Denied just yet.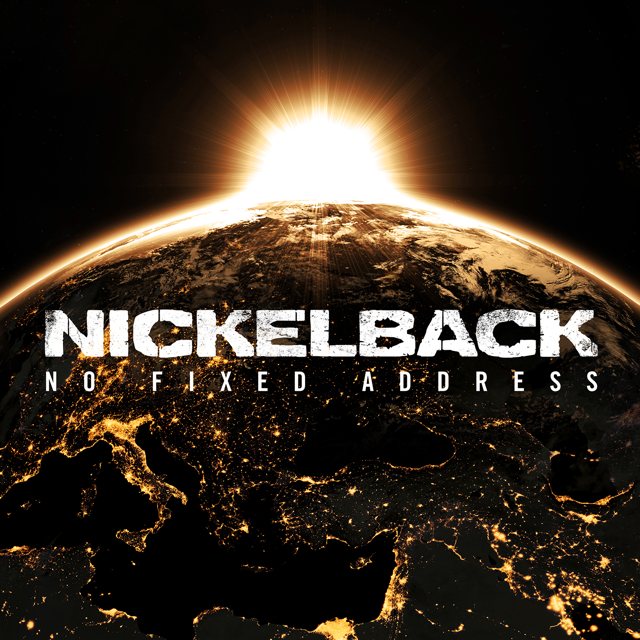 ---

Denied
Skip terrible music
Denied saves your ears from Nickelback or any other band, song or album. It sees what you're playing in Spotify and iTunes (including Apple Music) and automatically skips songs that you dislike.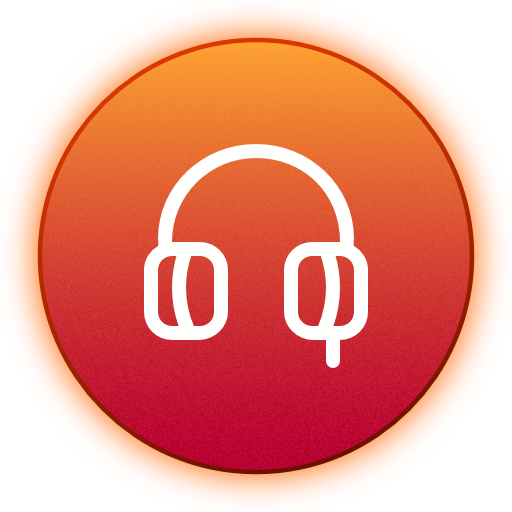 Relax
Just unplug, no drama
Relax automatically mutes your internal speakers and pauses music apps when you disconnect headphones.