Relax pauses iTunes too
November 2018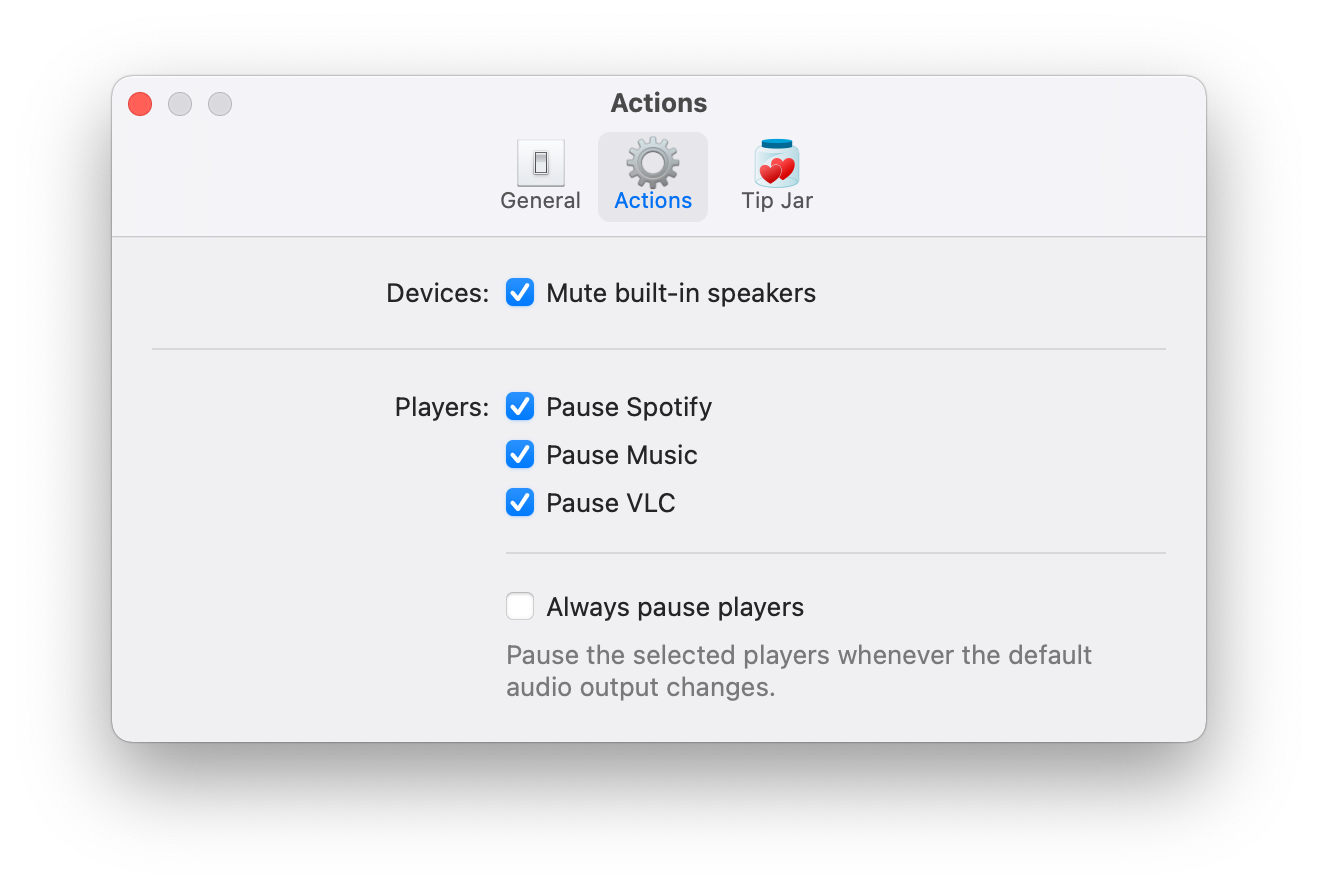 Relax version 1.0.1 is out now. I've added support for pausing iTunes (and thus Apple Music) when you unplug or disconnect your headphones.
Update within the app, or get Relax today!
---

Denied
Skip terrible music
Denied saves your ears from Nickelback or any other band, song or album. It sees what you're playing in Spotify and iTunes (including Apple Music) and automatically skips songs that you dislike.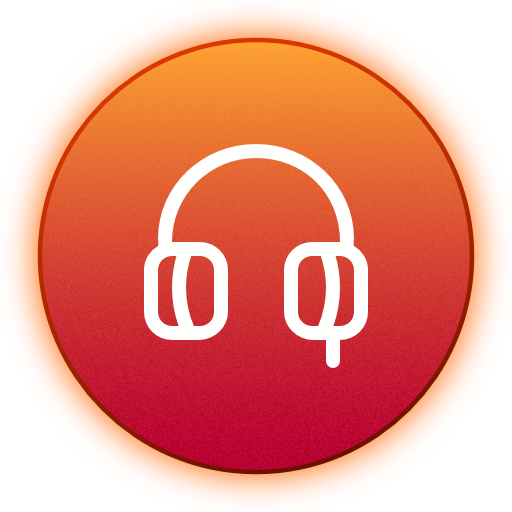 Relax
Just unplug, no drama
Relax automatically mutes your internal speakers and pauses music apps when you disconnect headphones.