Control your AirPlay speakers remotely with Porthole
April 2015
Being able to remotely control my AirPlay setup from the comfort of my couch has been at the top of my feature request list forever, so I'm very excited to say that it's now a feature in Porthole!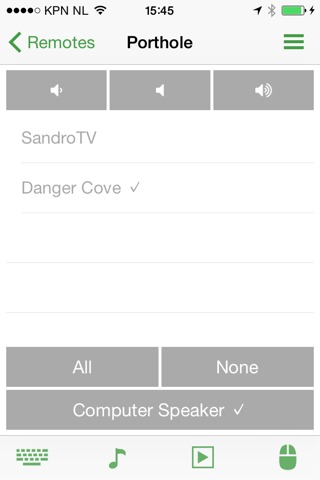 I've added Porthole to the collection of apps that work with the remarkable Unified Remote. Unified Remote is an app made by Unified Intents that allows you to remotely control many features of your Mac and a whole bunch of third-party apps, now including Porthole.
The remote lets you turn AirPlay speakers on and off, toggle the computer speaker and adjust the main volume from any iOS, Android and Windows phone or tablet that's on the same wireless network as your Mac.
---

Denied
Skip terrible music
Denied saves your ears from Nickelback or any other band, song or album. It sees what you're playing in Spotify and iTunes (including Apple Music) and automatically skips songs that you dislike.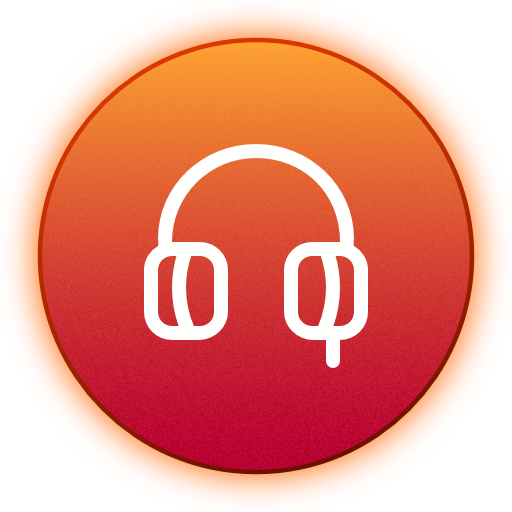 Relax
Just unplug, no drama
Relax automatically mutes your internal speakers and pauses music apps when you disconnect headphones.