VLC 2.1.3 fixes AirPlay trouble
February 2014
In the first two releases of VLC 2.1.x, AirPlay wasn't working like it's supposed to. I even recommended to stay on 2.0.8 if you wanted to use AirVLC.
With the recent release of version 2.1.3 all problems seem to have been fixed and AirVLC is compatible out of the box! You can update VLC from within the app, or through their website.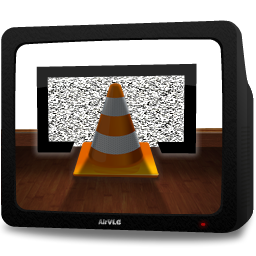 AirPlay Audio Sync for VLC
Watch videos in VLC on your Mac and play the audio over AirPlay. All in sync.
---