VLC 2.1.3 fixes AirPlay trouble
February 2014
In the first two releases of VLC 2.1.x, AirPlay wasn't working like it's supposed to. I even recommended to stay on 2.0.8 if you wanted to use AirVLC.
With the recent release of version 2.1.3 all problems seem to have been fixed and AirVLC is compatible out of the box! You can update VLC from within the app, or through their website.
---

Denied
Skip terrible music
Denied saves your ears from Nickelback or any other band, song or album. It sees what you're playing in Spotify and iTunes (including Apple Music) and automatically skips songs that you dislike.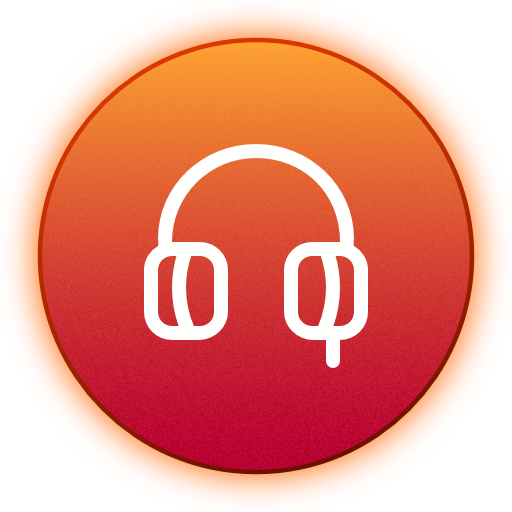 Relax
Just unplug, no drama
Relax automatically mutes your internal speakers and pauses music apps when you disconnect headphones.