Toggluv is built for speed. Log your hours to Toggl and get on with your work. Currently in beta and available for preview.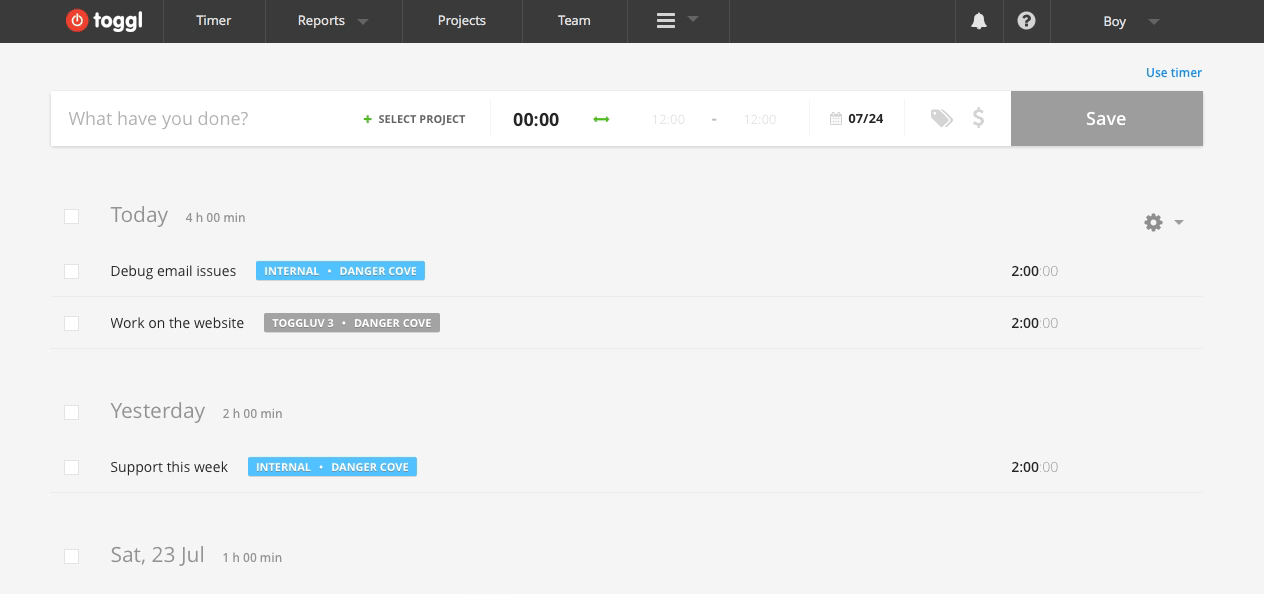 Efficient
It takes literally five seconds to log some hours.
You can work even faster if you use the keyboard shortcut.
Smooth
Toggluv offers a native look and feel, with keyboard access and shortcuts.
Starting Toggluv and logging hours has never been sleeker.
Reliable
Log some hours and you're done. No need to click around menus.
Clear feedback lets you know if your hours where logged successfully. 🙌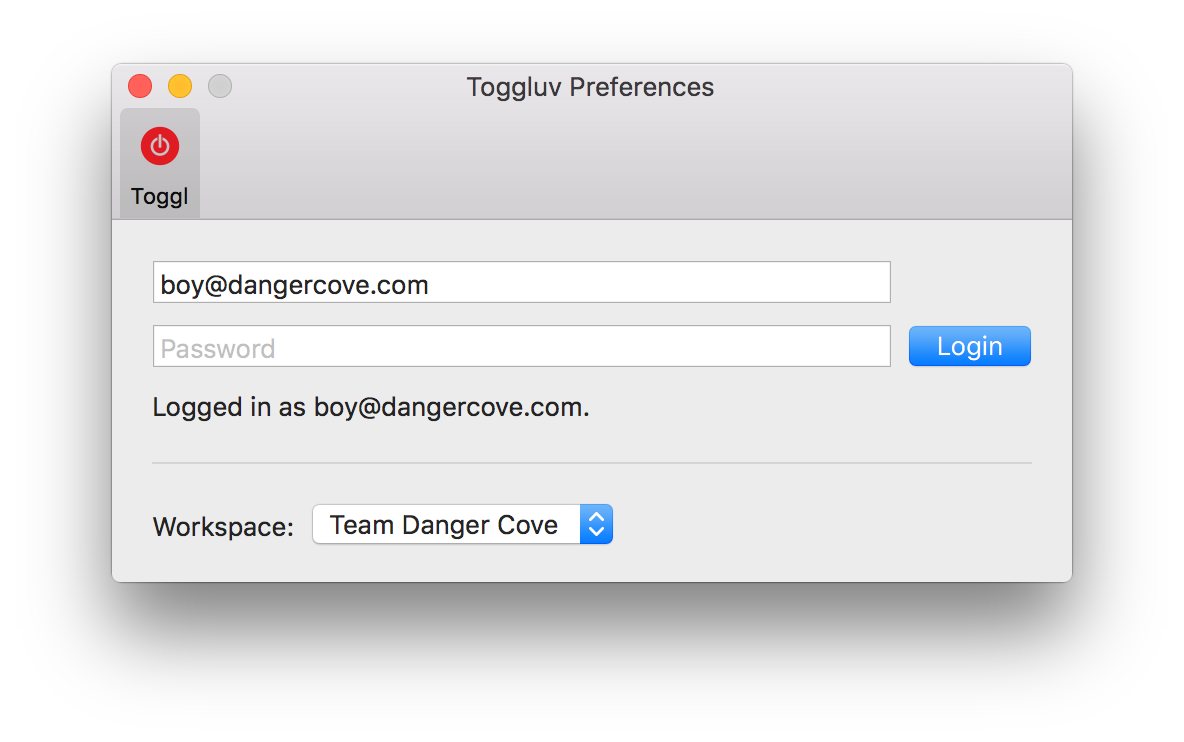 Latest news
No news, yet.
Features
Quick, customizable keyboard shortcut.
Operated entirely by your keyboard.
Works with multiple workspaces.