Apple TV v6.0 update warning
September 2013
This issue has been resolved. Update Porthole to restore compatibility. Read the follow up for more details.
The latest Apple TV firmware (version 6.0) adds a new layer of mandatory encryption for audio playback that wasn't required before. This currently prevents unofficial audio based AirPlay apps to work like they used to.
I'm looking into the issue and trying to figure out a solution, if there is one. This requires some research and it might take a while to find a way around the encryption.
The best thing to do at the moment, is to not update your Apple TV to the latest version if you want to stream to it using Porthole. To stay up to date, follow @getporthole on Twitter. Sorry for the inconvenience.
Note that Apple TV's running 5.3 or below and other AirPlay speakers are unaffected.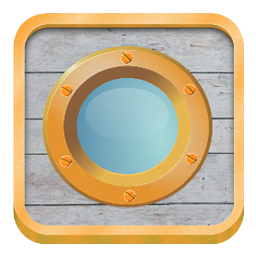 AirPlay all audio to multiple speakers
Play all audio from your Mac through multiple AirPlay speakers at the same time.
---