Update Porthole to restore Apple TV compatibility
September 2013
I just released Porthole v1.4.4 which restores compatibility with the Apple TV. Apple's latest update for the little black device changed some AirPlay protocol related things that stopped quite a few third-party AirPlay audio apps to work. The update makes sure Porthole plays by the new rules.
Putting out a fix came sooner than expected, very much thanks to Jason from Industrious One who found the solution and Quentin over at Rogue Amoeba who mentioned Jason's fix to be "very very simple", which in turn pointed me in the right direction :).
Have a look at their websites and products, both make excellent apps! Especially if you're into listening to music or work with audio.
To update to the latest version of Porthole, Check for Updates in-app or download the latest version.
---

Denied
Skip terrible music
Denied saves your ears from Nickelback or any other band, song or album. It sees what you're playing in Spotify and iTunes (including Apple Music) and automatically skips songs that you dislike.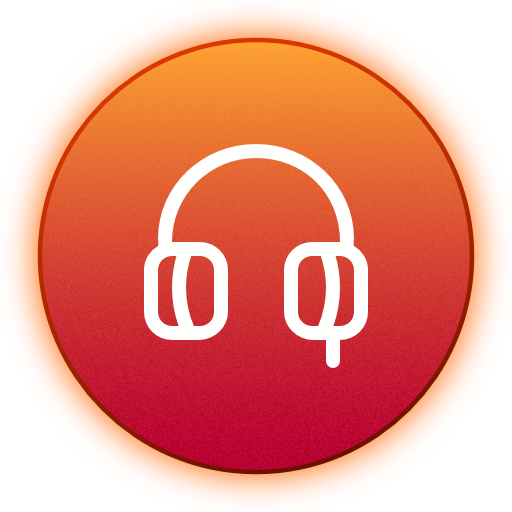 Relax
Just unplug, no drama
Relax automatically mutes your internal speakers and pauses music apps when you disconnect headphones.