Carbonize v1.1 adds instant exports
February 2019
Carbonize v1.1 introduces a new rendering method that greatly reduces export time and improves compatibility with features available on carbon.now.sh.
You can now instantly export images, even when you're offline.
Custom themes are fully supported,
as are image backgrounds.
Emoji work as expected.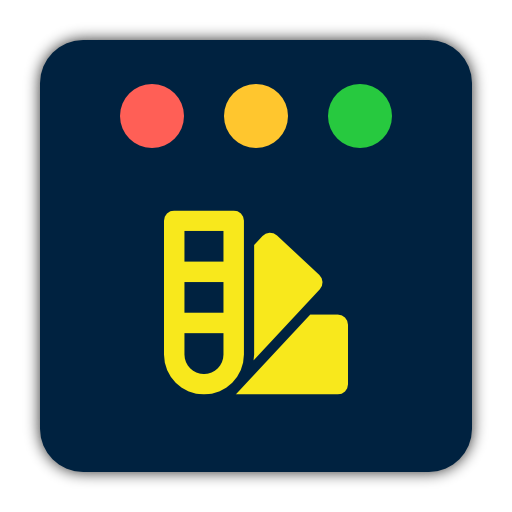 Shareable images of code
Generate gorgeous, highly customizable images from your code snippets. Ready to save or share.
---