Coucou is now available
April 2013

A little tool that helps us do our jobs more easily. No need to remember/copy-paste ip addresses, just use coucou to connect to your network services.
Are you a web developer? Check out this post about using coucou to streamline local web development.

---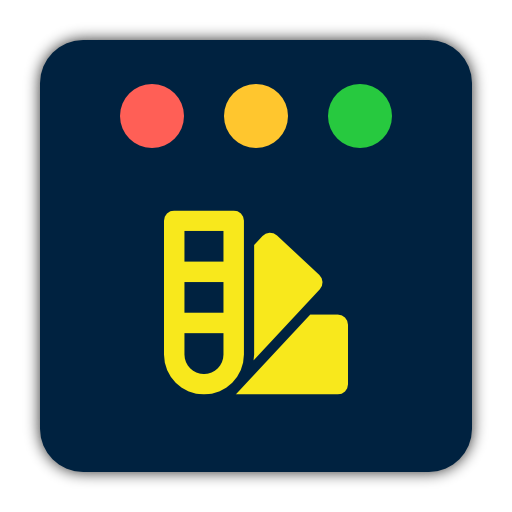 Carbonize
Beautiful images of code
Generate gorgeous images from your code snippets. Ready to save or share.
Photo by Brian Patrick Tagalog on Unsplash

Denied
Skips terrible music
Denied saves your ears from Nickelback or any other band, song or album. It sees what you're playing in Spotify and iTunes (including Apple Music) and automatically skips songs that you dislike.
Photo by Michael Aleo on Unsplash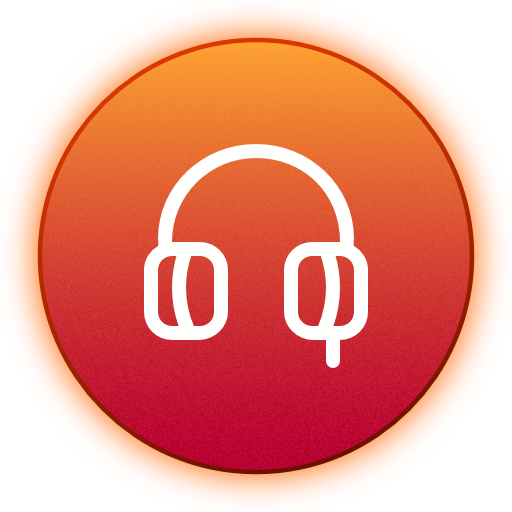 Relax
Mutes internal speakers
Relax automatically mutes your internal speakers and pauses music apps when you disconnect headphones.
Photo by wu yi on Unsplash