Taylor Swift & Spotify
November 2014
Taylor Swift pulled all her songs from Spotify the other day. The reason being that she feels music streaming services are still a big experiment and her music deserves a platform that values her work more.
Although I personally don't mind Taylor Swift pulling her songs, Spotify itself does. They've written a lengthy reply and shared a few pretty cool statistics.
During its existence Spotify has paid over two billion Dollars (that's $2,000,000,000) to artists. They also mention that there are over 50 million active Spotify users, of which 12.5 million are subscribers. In the rest of the article Spotify's CEO Daniel Ek debunks a few persistent myths about music streaming services. Definitely worth a read.
---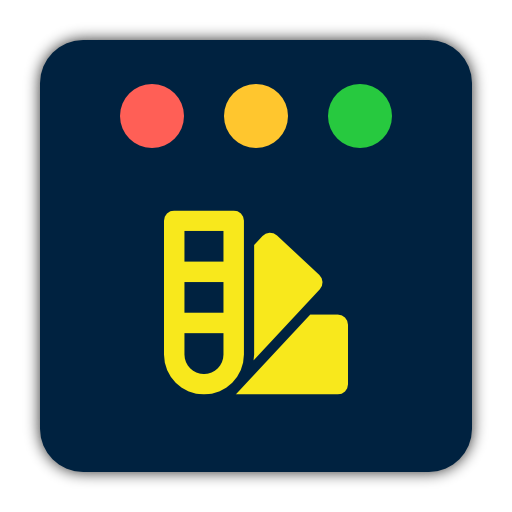 Carbonize
Beautiful images of code
Generate gorgeous images from your code snippets. Ready to save or share.
Photo by Brian Patrick Tagalog on Unsplash

Denied
Skips terrible music
Denied saves your ears from Nickelback or any other band, song or album. It sees what you're playing in Spotify and iTunes (including Apple Music) and automatically skips songs that you dislike.
Photo by Michael Aleo on Unsplash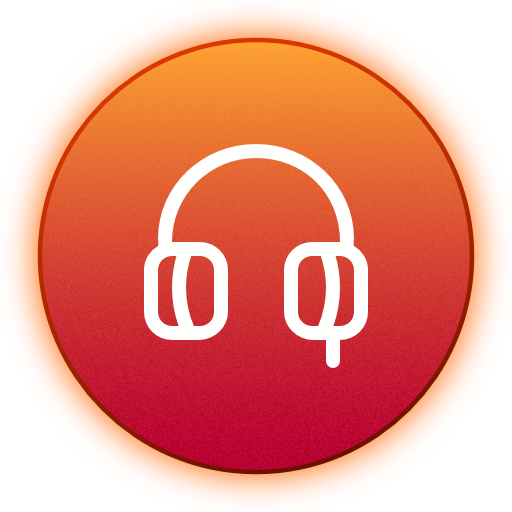 Relax
Mutes internal speakers
Relax automatically mutes your internal speakers and pauses music apps when you disconnect headphones.
Photo by wu yi on Unsplash