Pipvid v1.2 is out now
September 2019
Pipvid version 1.2 is now available for download. You can also get it by checking for updates in the app.
The update contains some bug fixes and a rewritten license window. I've actually ported over the new license window from Timeless to Pipvid, making it easier to share updates across all my apps.
Want to try the new license window? Buy Pipvid today. 😉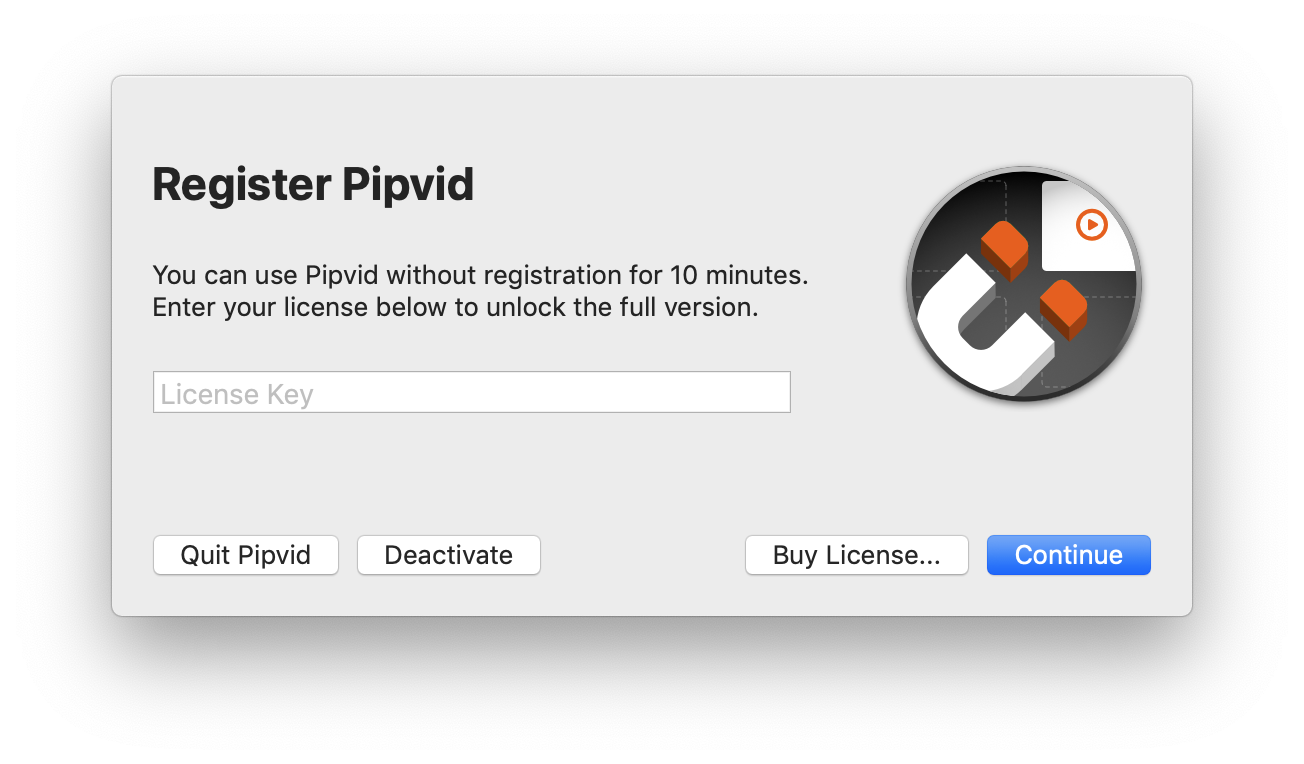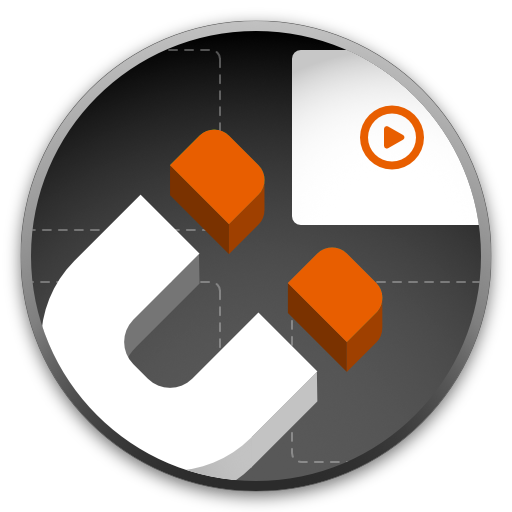 Snaps videos to any corner
Pipvid added a picture-in-picture mode to VLC and QuickTime. Ideal for watching videos in the corner of your screen while working other stuff.
---